Community

Creative Caring
How to give Christmas cards more meaning
Creative Caring
Megan Sayers
donated this lovely illustration to
Refugees At Home
, a UK charity which connects those with a spare room in their home to refugees and asylum seekers in need of somewhere to stay.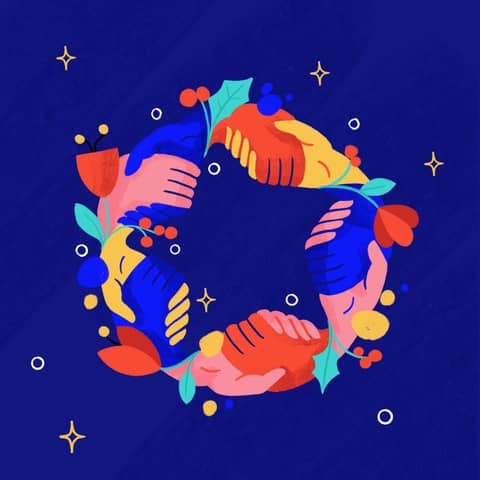 If you can't become a host yourself, your business can support their work, raise awareness and give you're clients something nice for their mantlepiece here:
https://www.refugeesathome.org/product/refugees-at-home-christmas-card-2/
​
Does anyone on your team have a skill that you could support them in sharing with a charity like Megan has?


Join 160+ Progressive Small-Business Owners
Start with our free guide to the top 5 practices of B2B companies that give back. Get bite-size tips in your inbox every Friday.
Check out what we've found so far: Explore KindOps